widow's peak live
15-11-07
Widow's Peak will be appearing live at Leeds Brudenell Club on Tuesday 27th November at 7.30pm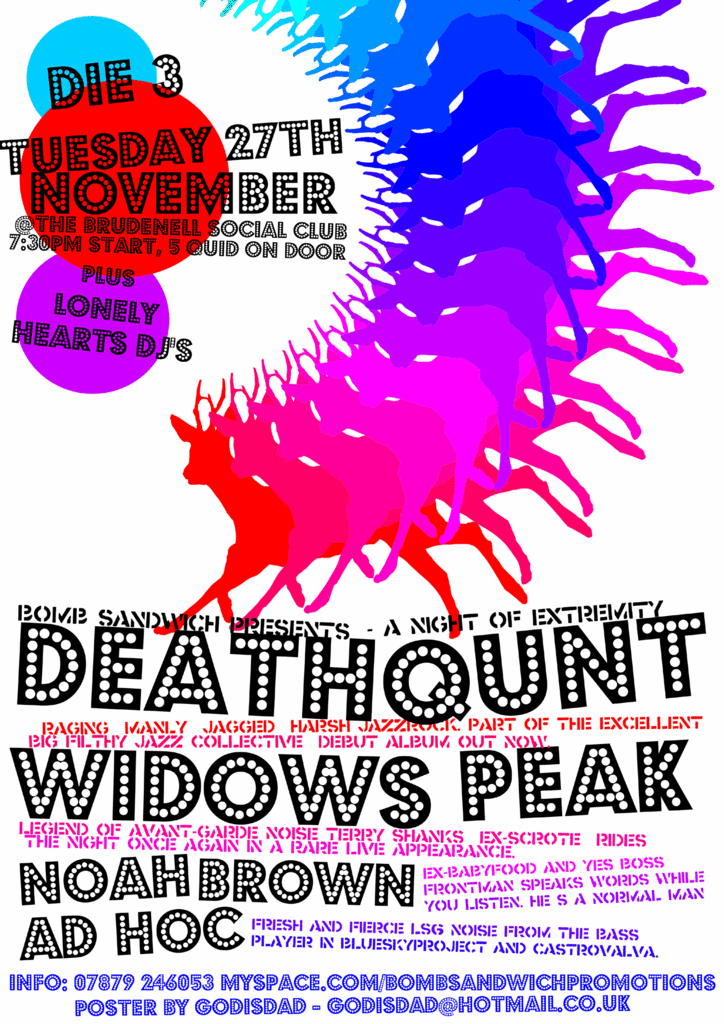 widow's peak album previews!
15-10-07
one full track, 'A Classic Situation of Congestion' and a taster of 'Business Studies' are available as pre-releases for the forthcoming Widow's Peak album, the name of which is yet to be announced.
projekat - new album announced
09-10-07
''calculated lurk', release: Jan 08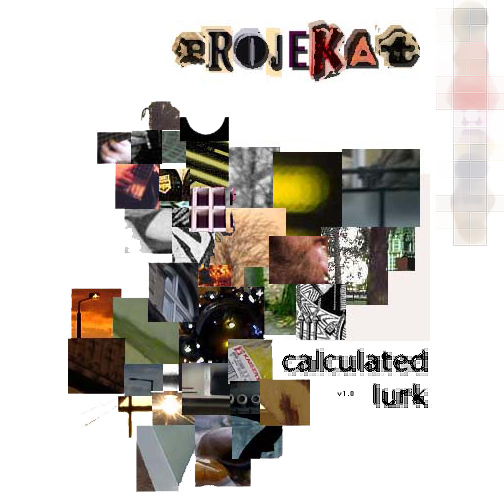 preposterous terminology
03-10-07
'digital download' - until analogue downloads become readily available, it would be preferable and logical to refer to said expression as 'download'.

'distorted breakbeats' - the joys of the old 'apache' breakbeat are limited; this is increased tenfold by distorting it, etc. the names have been omitted to protect the guilty.